Event DJ Services
We bring the party to any event!
Our DJs are expert crowd readers, foot tapping detectives, energy extraordinaires, and masters of the art of music mixing. With intelligent LED lighting, clean professional look, and our digital planning, the Event DJ service is the way to go to accentuate your occasion, meeting, party, or gala.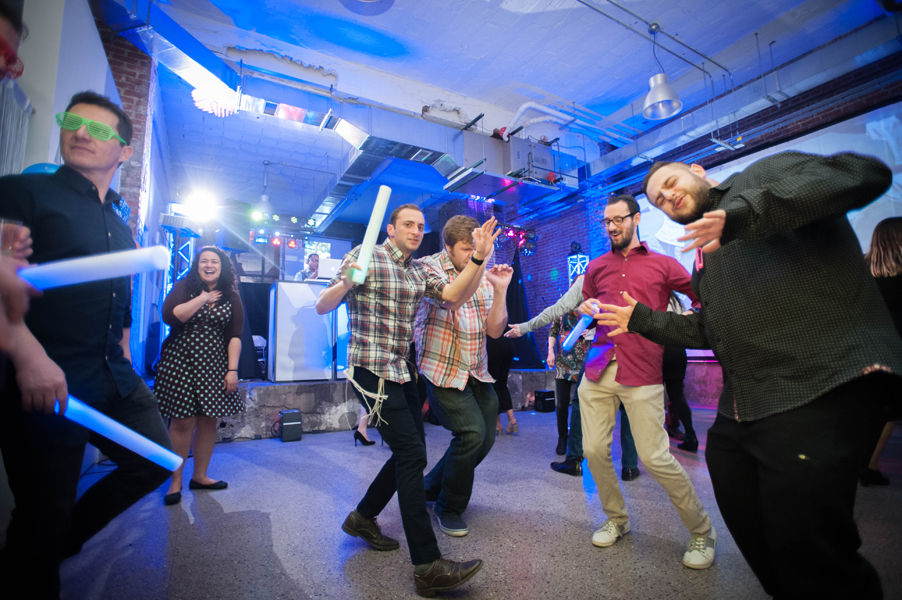 Karaoke Service
Sing and Dance!
We understand that dead air can kill a mood. Our style of karaoke brings cheers, excitement, and nonstop music to an evening filled with song and dance. We add theme songs to guests approaching the mic, use all professional karaoke equipment and music, and provide perfect lighting under any atmosphere.
Meet The DJs